This is a key international event bearing the imprint of the Agriculture and Rural Development Sector in 2022 to promote sustainable agricultural farming through the application of advanced and modern technology solutions. The event will take place in Can Tho City from August 24 to 26. It is expected that about 4,000 delegates, domestic and international visitors, will attend the event.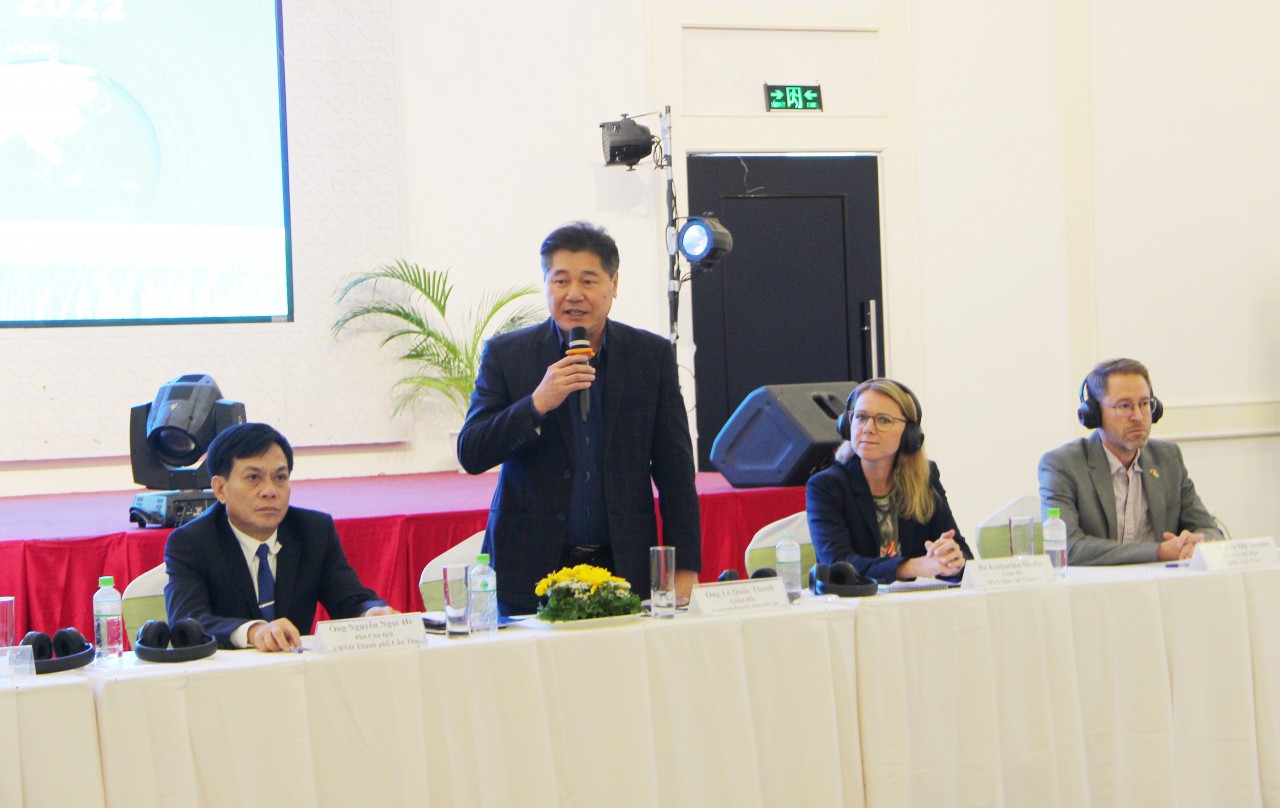 Mr. Le Quoc Thanh, Director of the National Center for Agricultural Extension, informed about the preparation work as well as the main activities that will take place at the event.
Agritechnica Asia Live 2022 will take place the main activities including: Demonstration of production practices, technology and agricultural machines in the field; exhibiting and exhibiting technology, machines and innovative and sustainable solutions in the fields of: cultivation, animal husbandry, aquaculture, forestry, post-harvest handling and processing of agricultural and food products and typical OCOP products typical of the region. The event also took place international seminars, forums, field seminars on mechanization, smart agriculture and sustainable production.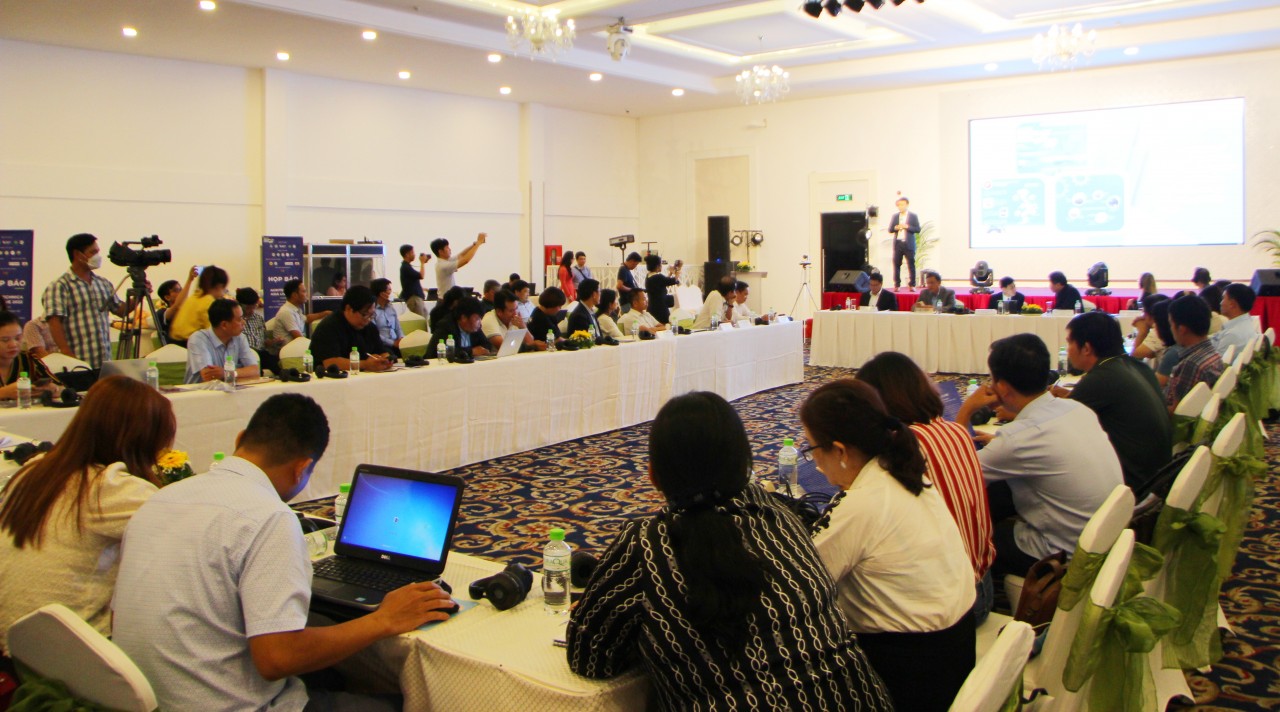 The scene of the press conference announcing the Agritechnica Asia Live 2022 event.
According to Mr. Le Quoc Thanh, Director of the National Center for Agricultural Extension, Ministry of Agriculture and Rural Development, Agritechnica Asia Live 2022 will be an opportunity for farmers and cooperatives to quickly and effectively access technologies. , modern agricultural equipment and models; creating a playground for domestic and foreign businesses to have the opportunity to promote products and equipment, promote exchange and cooperation in the field of agriculture; at the same time, scale up the application of agriculture 4.0 and smart technologies through live demonstrations of mechanization and digital agriculture.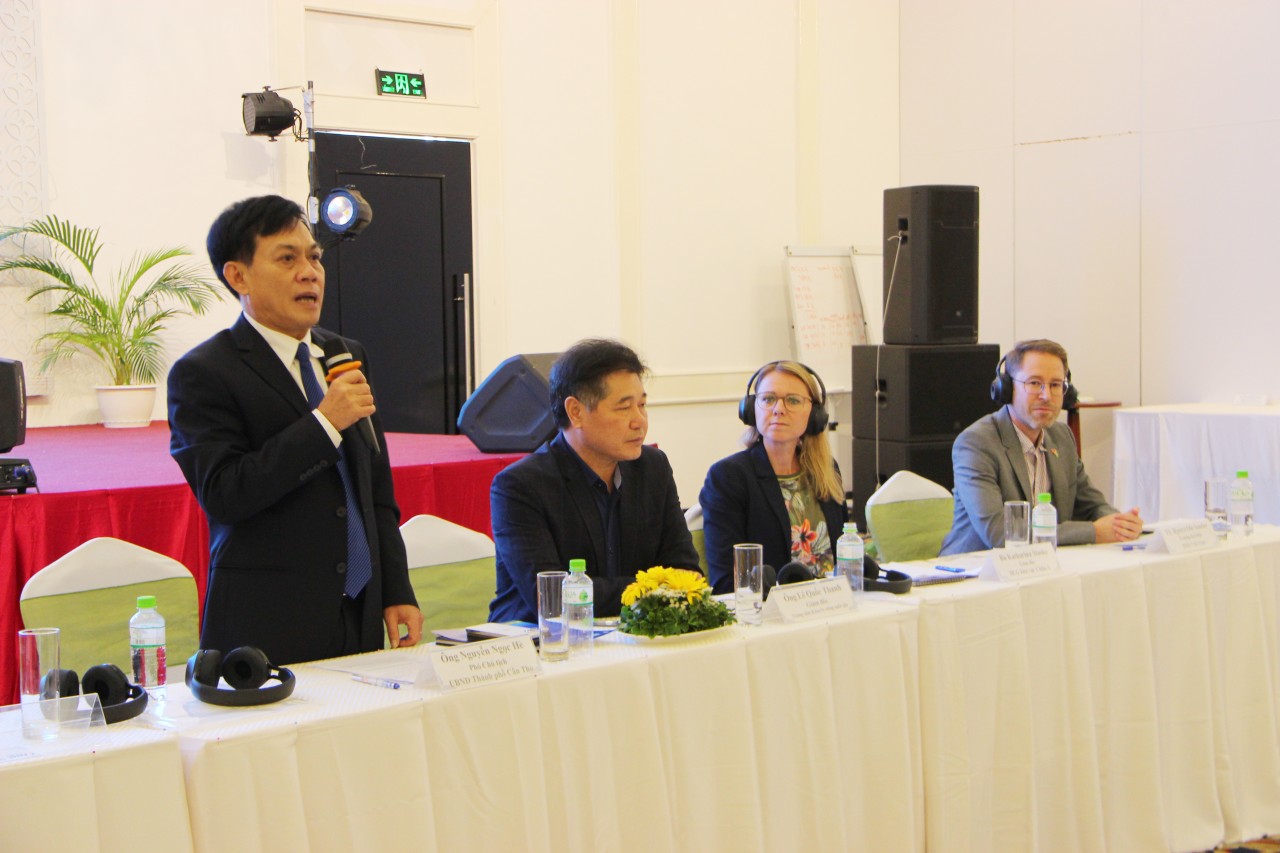 Mr. Nguyen Ngoc He, Vice Chairman of Can Tho City People's Committee, said that Can Tho city worked closely with the Ministry of Agriculture and Rural Development to make the event a success in Can Tho city.
The event is also a forum for experts and scientists, to propose policies and a roadmap for the application of technology to transform the agricultural economy sustainably in accordance with the actual context of each field and each region. nation. In addition, Agritechnica Asia Live 2022 also contributes to promoting Vietnamese culture, country and people to international friends.
Source: Ha Vy/ thoidai.com.vn